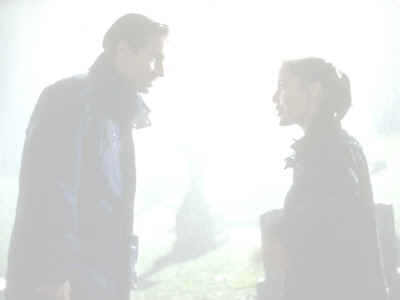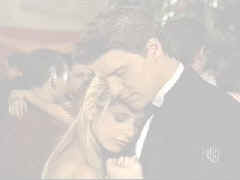 Nothing is quite so tragic to us as to the love denied. Two souls that we know should be together, and they tear themselves apart constantly. Why? Well, to keep us tuned in week after week for one thing! But here, love that is denied, will be love recognized. Here, Buffy and Angel cannot deny what they feel for each other. Mulder and Scully cannot just have that tension between them. They will be together... just as it should be.
A new aspect has been added to Denial of Destiny... that of Smallville! This relatively new show from the WB may not be as 'dark' as the other stories, but it has the denial aspect along with a heroic tint to it. Inspired, I decided to give it a try. Check it out and let me know what you think!
I hope you enjoy my stories, and be sure and drop me a line at Subscribe and let me know what you think of my page! Any ideas or partners for future stories, let me know!
Mark
---
Web Rings and Good Stuff below:

Want to add a link to my page on yours? Be my guest...
---
AFFILIATES
Want to get listed and share some traffic? Send me your button and adopt mine above!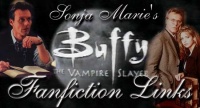 Sonja Marie's Fanfiction Links
---
This The Truth Is Out There! site is owned by Mark Jones
angel4bufy2@yahoo.com.

Want to join the The Truth Is Out There!?
Skip Prev] Prev] Next] Skip Next] Random] Next 5] List Sites]
This page has been visited
times.